Everything You Need to Test Your Software
It's hard to believe it has been over 10 years since we founded ProjectTOP! Feels like it was yesterday when we sat down and wowed to resolve all testing problems in the world by developing the best software testing tool ever.
While we have solved countless of testing issues, so much more work remains to be done. ProjectTOP and us, the "Topi"-people, have been involved in hundreds of the most demanding projects in Finland and around the world. We have seen successes and we have learned from failures. 
Now, after 10 years of development and practical application, ProjectTOP is as close to perfection as any testing software in the world, and it's getting better every day.
We have also learned how to implement ProjectTOP and get the business people testing fast and efficiently – even with no prior experience. We'd like nothing more than to work with you and get you testing like professionals within a week.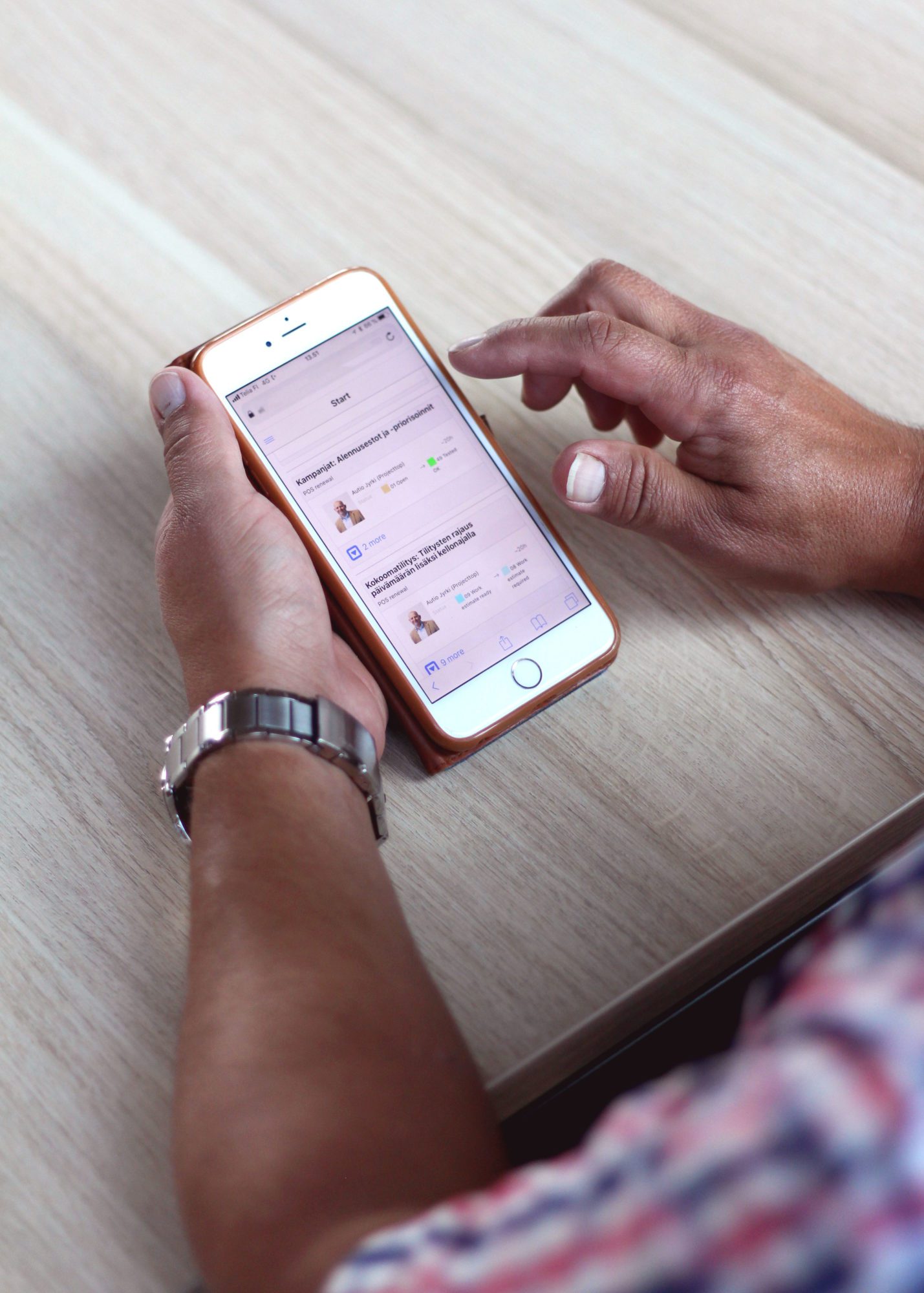 A burning passion to see our client succeed in their projects. Wakes up at night with a cold sweat whenever a project repeats traditional mistakes.
When not helping a customer, Joonas has probably gone fly fishing or to band practice.
Joonas is happy to answer any questions regarding sales and purchases!
Finland's top testing guru. Hates it when he is called a guru. Happy whenever he can get involved in a project early, because then there is no need to fix any problems, they can be completely avoided.
When not working on projects, you can find Jyrki jogging with his dog Eino or constructing a new building at his summer cottage.
Any issues related to our services can be addressed to Jyrki!
Develops and integrates anything, anywhere, even if he always says 'no' at first. Always looking for peace and quiet at work, never finding it.
Petri enjoys spending time with his family, but sometimes also likes some time apart, often spending that time in the world of sports. According to rumors, more traditional forms of sports are also a part of Petri's everyday life.
Petri is happy to answer any technical questions!
We'd be happy to hear from you!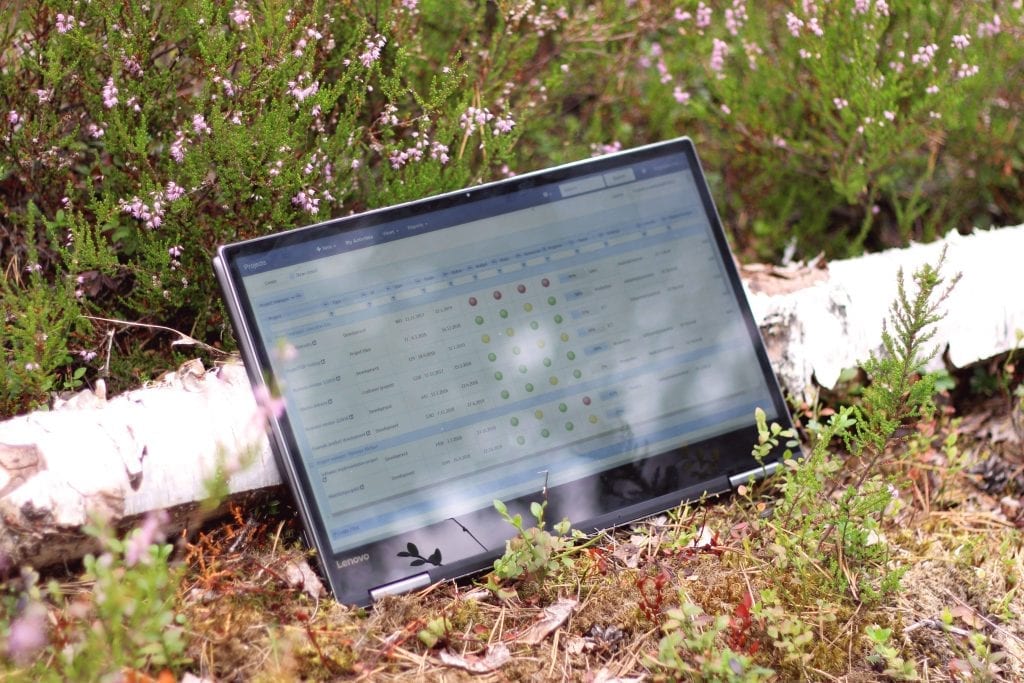 Certified Finnish Software
Everything You Need to Test Your Software